Keel Blocks
Mike Wakefield Photographs
Keel Blocks
A Series of Industrial Landscapes
West Vancouver Municipal Hall Until Sept 30th.
This show is not to be missed, Mike brings exceptional style to his photography, creating extraordinary art! – Victor Aberdeen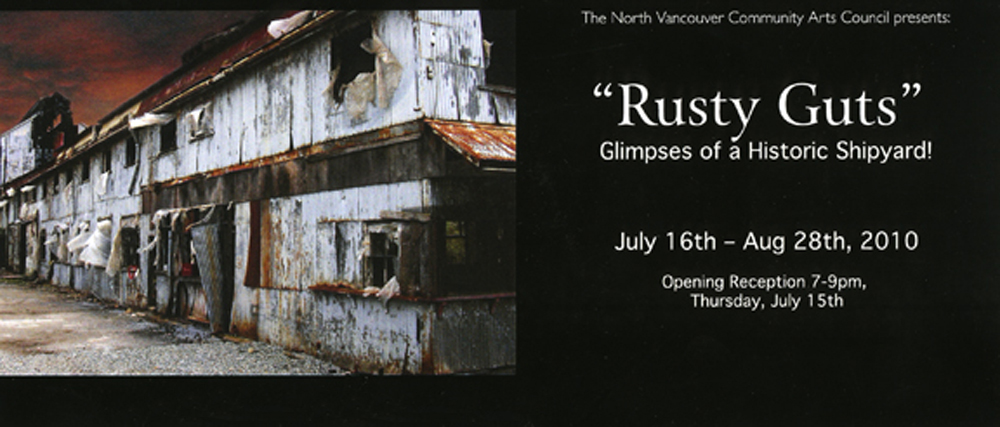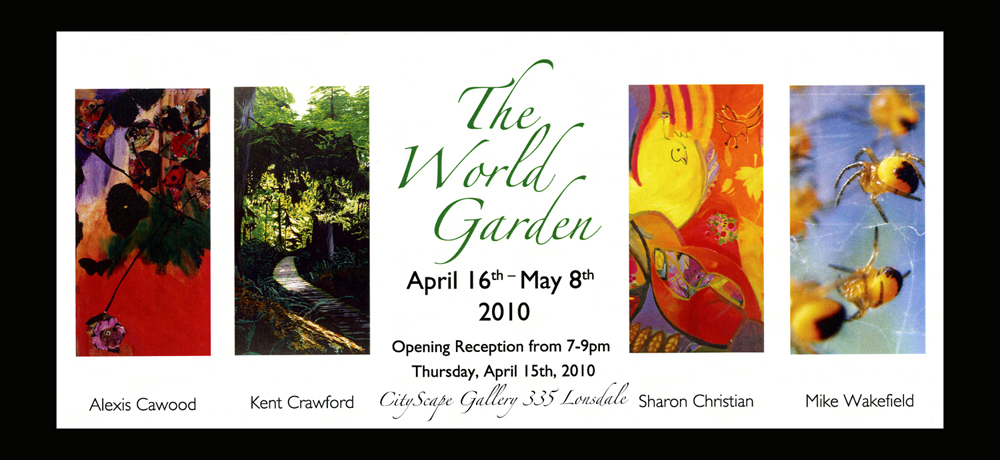 Keel Blocks have always been used to support the Hulls of Large vessels brought into the Drydocks of Shipyards for repair, historically important to the industry .They sit covered in decades of Primer ,Peeling Paint and sea salted rust ,concrete cracking due to the hundreds of tonnes of steel they have supported.Almost Stonehenge in appearance truly a great reminder of the hard work that has gone on above them for years.